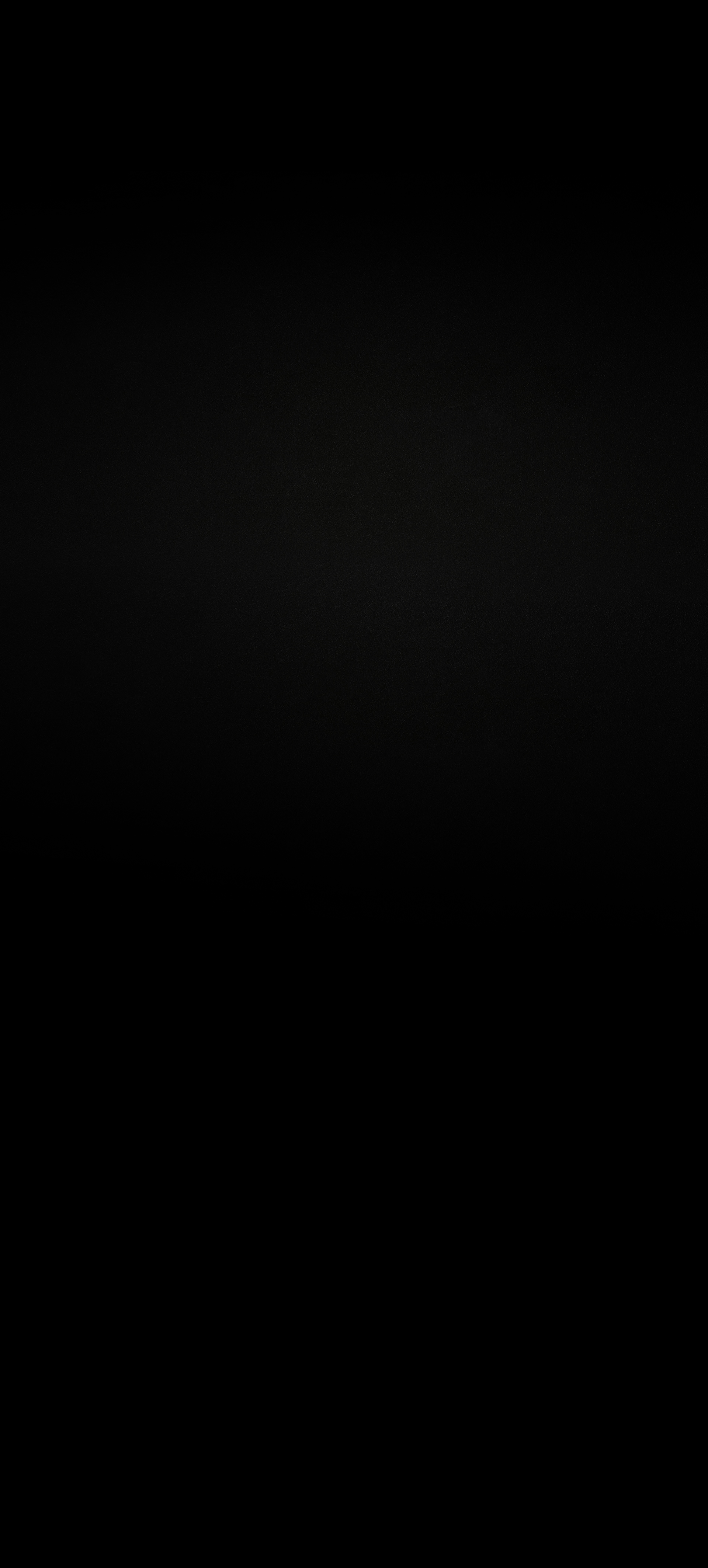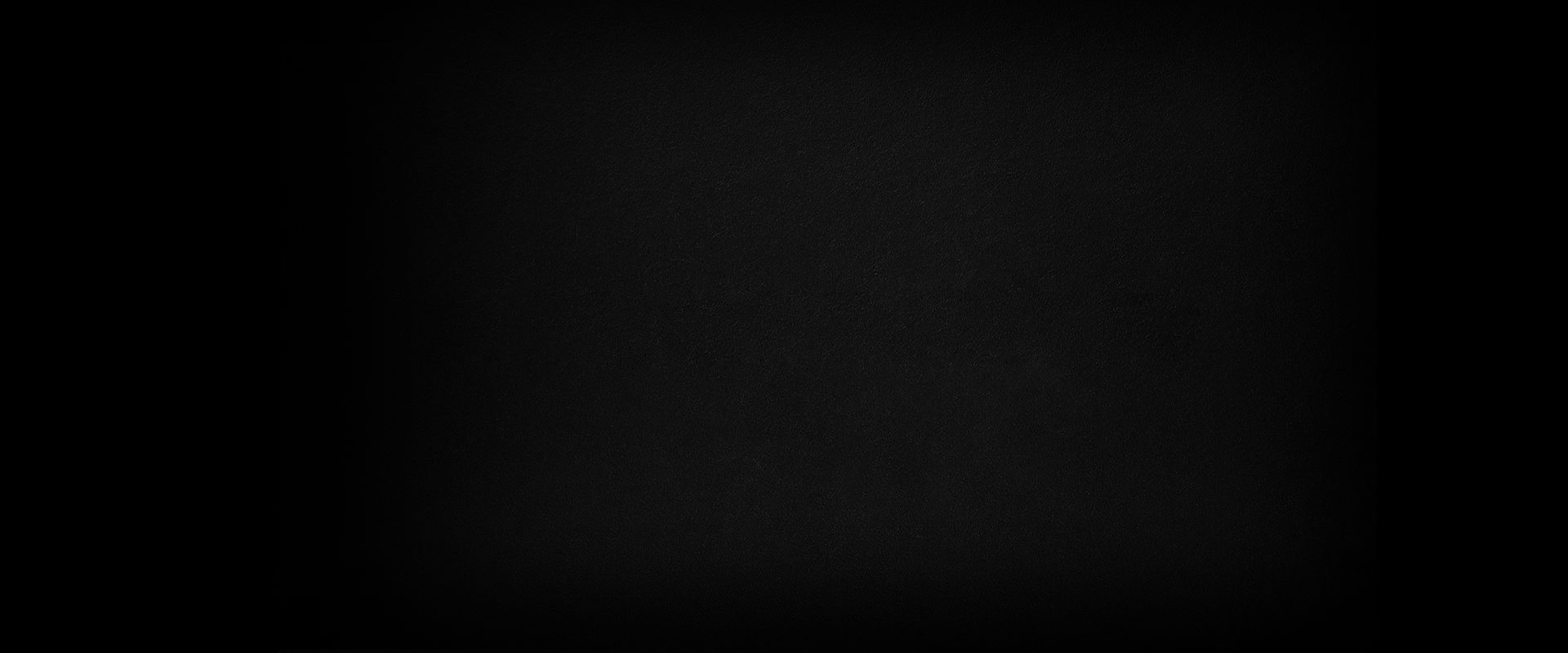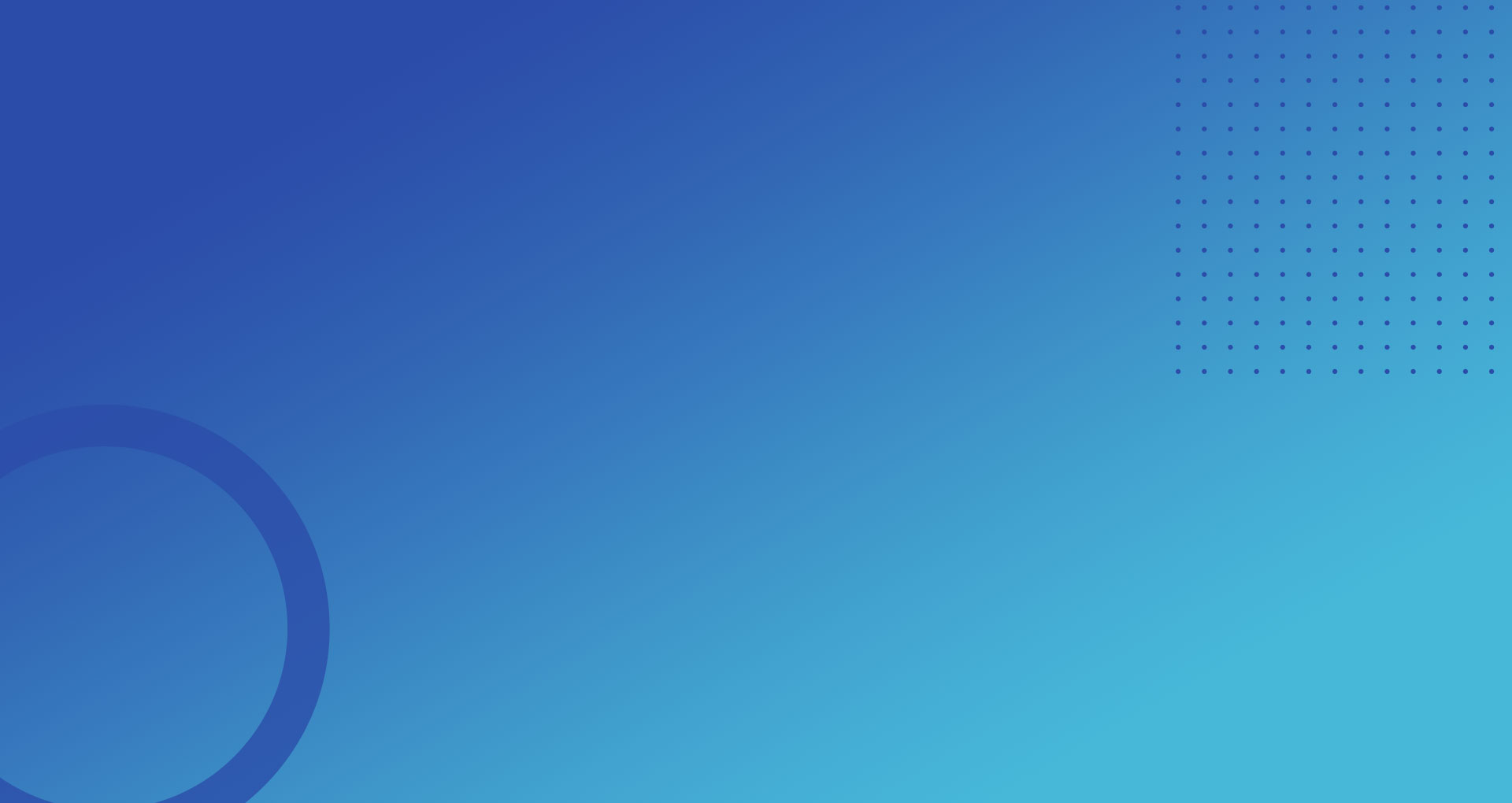 Hair & Body Wash

A unique blend of moisturizers, botanical extracts, rice proteins and oils that create a product that beautifully cleans and softens hair and skin while leaving behind a subtle clean scent.

Hair & Skin Moisturizer

A luxurious combination of jojoba oil and special conditioners that cool, hydrate and moisturize all skin and hair types. This product can be used for skin, hair and beard. Jojoba-based, this is a complete leave in all-in-one conditioner, after-shave cream

Medium Hold with Shine Styling Gel

A medium hold gel with textured, shine and versatile shaping options for all types of hair.

Post Shave Beard & Face Cream

A perfect blend of six superior moisturizers that adds body to your beard while softening skin that's been exposed to sun and wind.

Pre-Shave & Beard Oil

A combination of three exotic plant oils and moisturizers that soften and condition for added control and shine to your beard. Long-lasting natural ingredients smooth and soften your skin all day.

Premium Control Paste

Create and add texture with superior light hold while keeping hair pliably smooth with an elegant semi-matte finish for modern textures and styles.

Premium Styling Paste

A versatile product that can be used to finish almost any hair length or style. Great for medium hold on casual hair.

Professional Shave Cream

A rich blend of sandalwood oil and shea butter provides nourishment and glide that helps protect your skin from razor irritation and burn. Additional moisturizers soften your beard for a remarkably luxurious shave.

Professional Total Tonic

A classic barber's tonic that's used as a volumizer for added body and detangling. Total Tonic is ideal when added volume and texture is desired.

Shave Gel

A luxurious product that is especially formulated to provide a smooth, comfortable shaving experience while moisturizing the skin. Protects skin from irritation and moistens beard for a close and comfortable shave. Can be used without water.

Silver Shine Shampoo

A high quality shampoo with a unique blend of cleansers, conditioners and gentle whiteners, specially blended for men's gray and white hair. It deep cleans, adds body and removes yellow cast while brightening.

Tea Tree Shampoo

A custom blend of tea tree oil and balm mint extract. This natural combination will give you a deep, invigorating shampoo with the tea tree tingle without drying out your scalp. It is ideal for deep cleaning the scalp after sports and strenuous exercise.

Old School Workmanship, New School Styles
Latest Trends & Techniques

Blend of Italian barber tradition with the latest trends & techniques that provide modern styles with the pride and workmanship of and old school barbershop.

Exclusive Products

Exclusive haircare and shave products specially formulated by Frank Gambuzza and available only at Gambuzza's Barbershop.

Family-Friendly

Family-friendly environment that welcomes fathers and sons together for memory-making barbershop experience.

Highly Trained Barbers

Barbers & stylists are trained by Frank Gambuzza, award-winning and nationally recognized barber.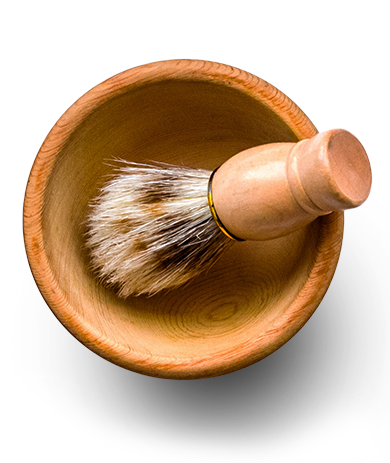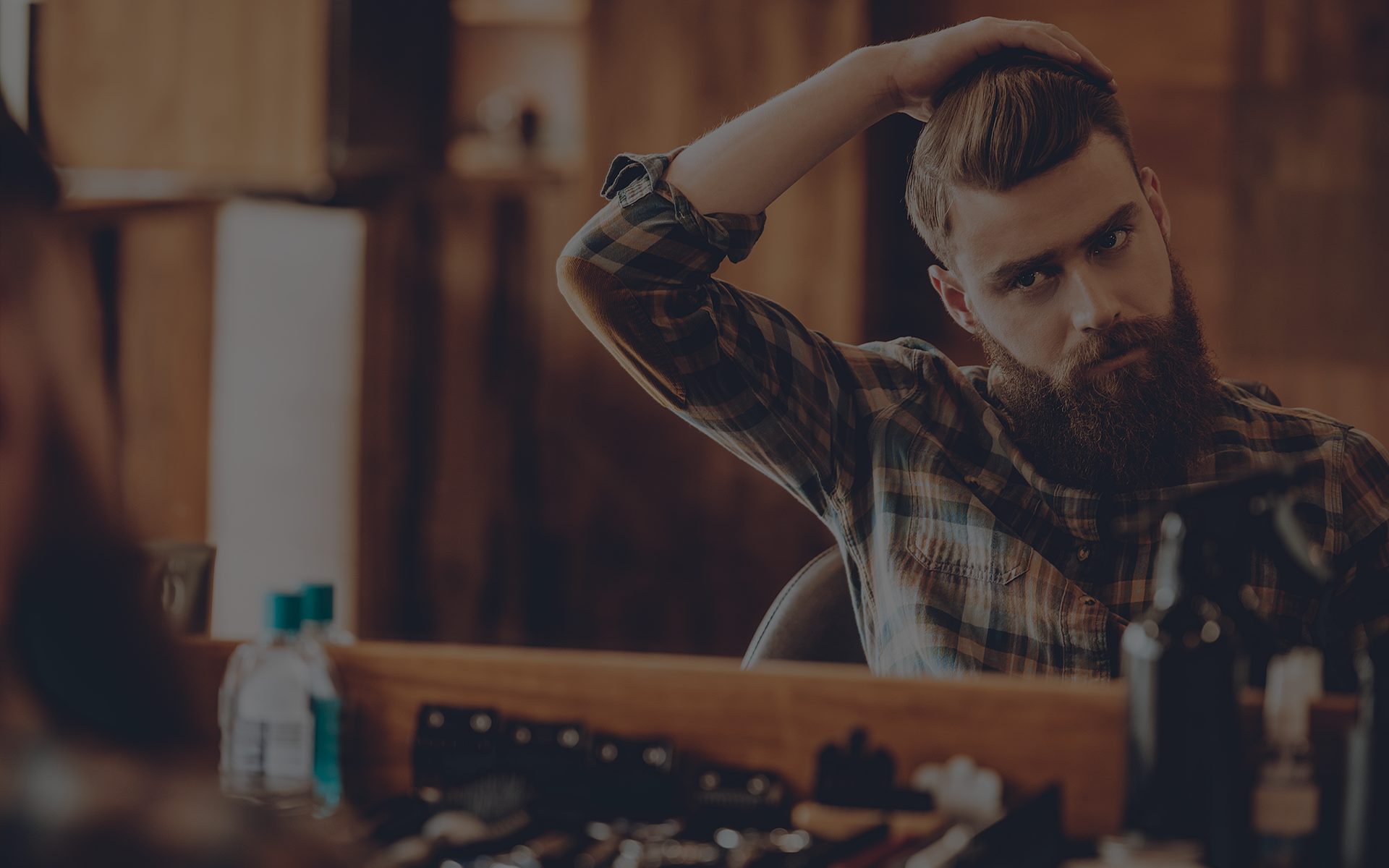 What Our Happy Customers Are Saying
- Randy P.

- Jeff P.

- Dean R.

- Cade M.

- Tim F.