About Our Modern Barbershop
A Cut Above the Rest
Welcome to Gambuzza's Barbershop, a modern spin on the traditional Italian barbershop. We provide a special environment designed to embrace a man's masculinity, minus all the macho. Simply put, we are the "Better Barbershop" that offers an inviting environment to guys who value quality, particularly with their grooming. Whether you're looking for a Classic Cut or prefer to go the extra mile with a straight razor face shave or beard trim, we'll make sure you look great and feel even better.
Our Experienced Founders
The Gambuzza concept emerged from the fusion of talents and experiences of two industry icons, Frank Gambuzza and Gordon Logan. Gambuzza first founded Frank's Barbershop in 2010, which has been named a "Best Barbershop in America" multiple times by several publications. He brings his award-winning experience to Gambuzza's and is dedicated to excellence. As one of the top stylists in the country, he is highly sought after and trains his barbers and stylists to ensure every client gets the perfect, personalized attention they deserve.
Gordon Logan comes to Gambuzza's from the Sport Clips Haircuts concept, which in the early 1990s took advantage of the lack of competition in the men's and boys' haircut market. Sport Clips grew quickly and is a great example of how to build and establish a successful business.
Serving All Ages
At Gambuzza's, we offer a family-friendly atmosphere that is perfect for all ages. We invite dads to bring their sons in for a memory-making barbershop experience that they'll look forward to every time. For our young customers under the age of 12, we offer junior haircuts and will make sure they enjoy their experience and love their cool new look.
Our Exclusive Products
Our barbershop offers exclusive hair care and shaving products that are specially formulated by Frank Gambuzza and are only available at our shops. These grooming products are designed especially for men and will allow our customers to maintain their fresh new look long after they get up out of our chair.

Old School Workmanship, New School Styles
Highly Trained Barbers

Barbers & stylists are trained by Frank Gambuzza, award-winning and nationally recognized barber.

Exclusive Products

Exclusive haircare and shave products specially formulated by Frank Gambuzza and available only at Gambuzza's Barbershop.

Family-Friendly

Family-friendly environment that welcomes fathers and sons together for memory-making barbershop experience.

Latest Trends & Techniques

Blend of Italian barber tradition with the latest trends & techniques that provide modern styles with the pride and workmanship of and old school barbershop.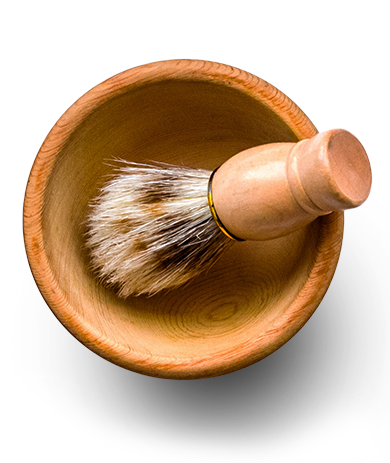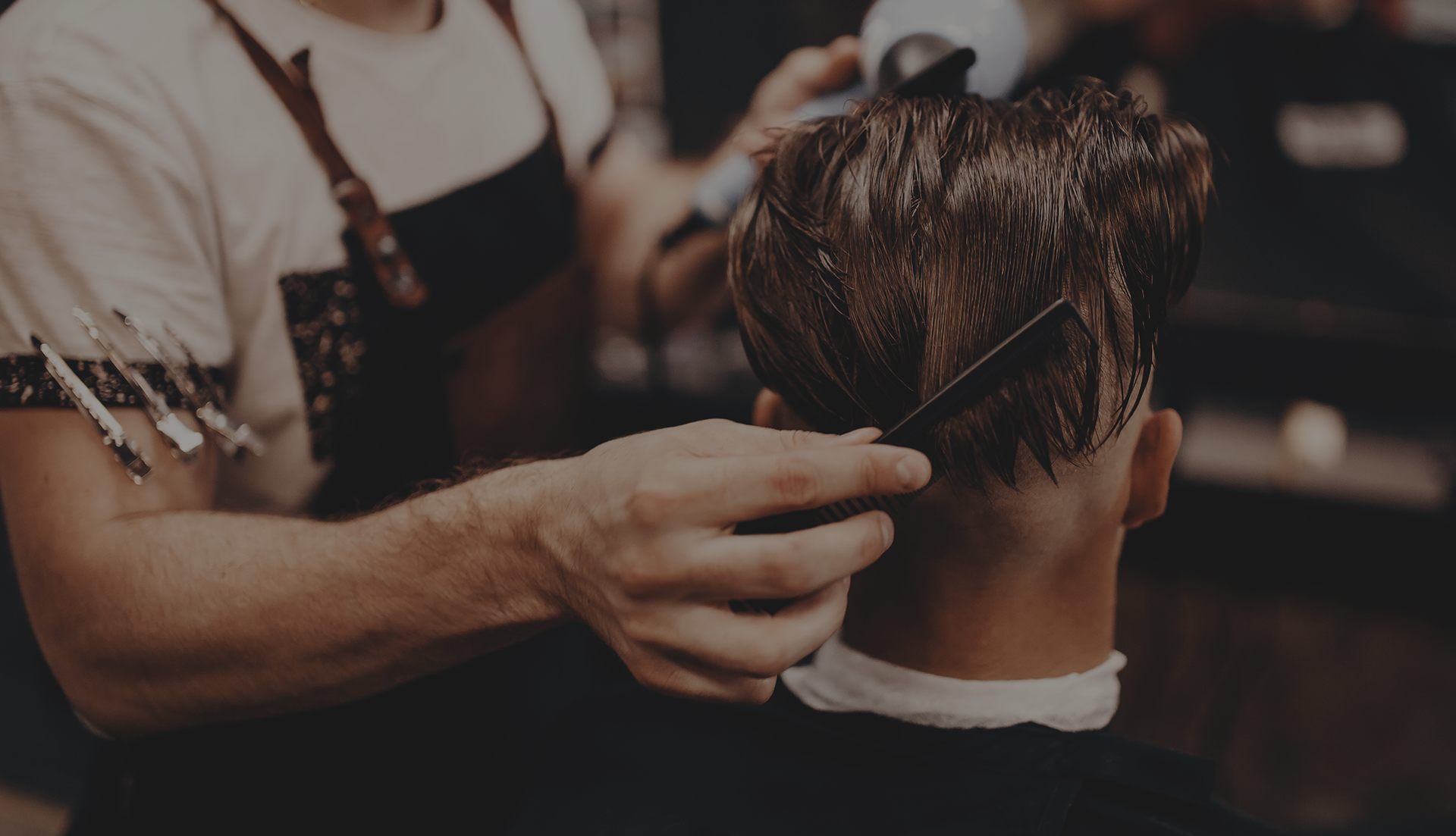 What Our Happy Customers Are Saying
- Bradley West

- Matt

- Asher

- Nash Baker

- Paul