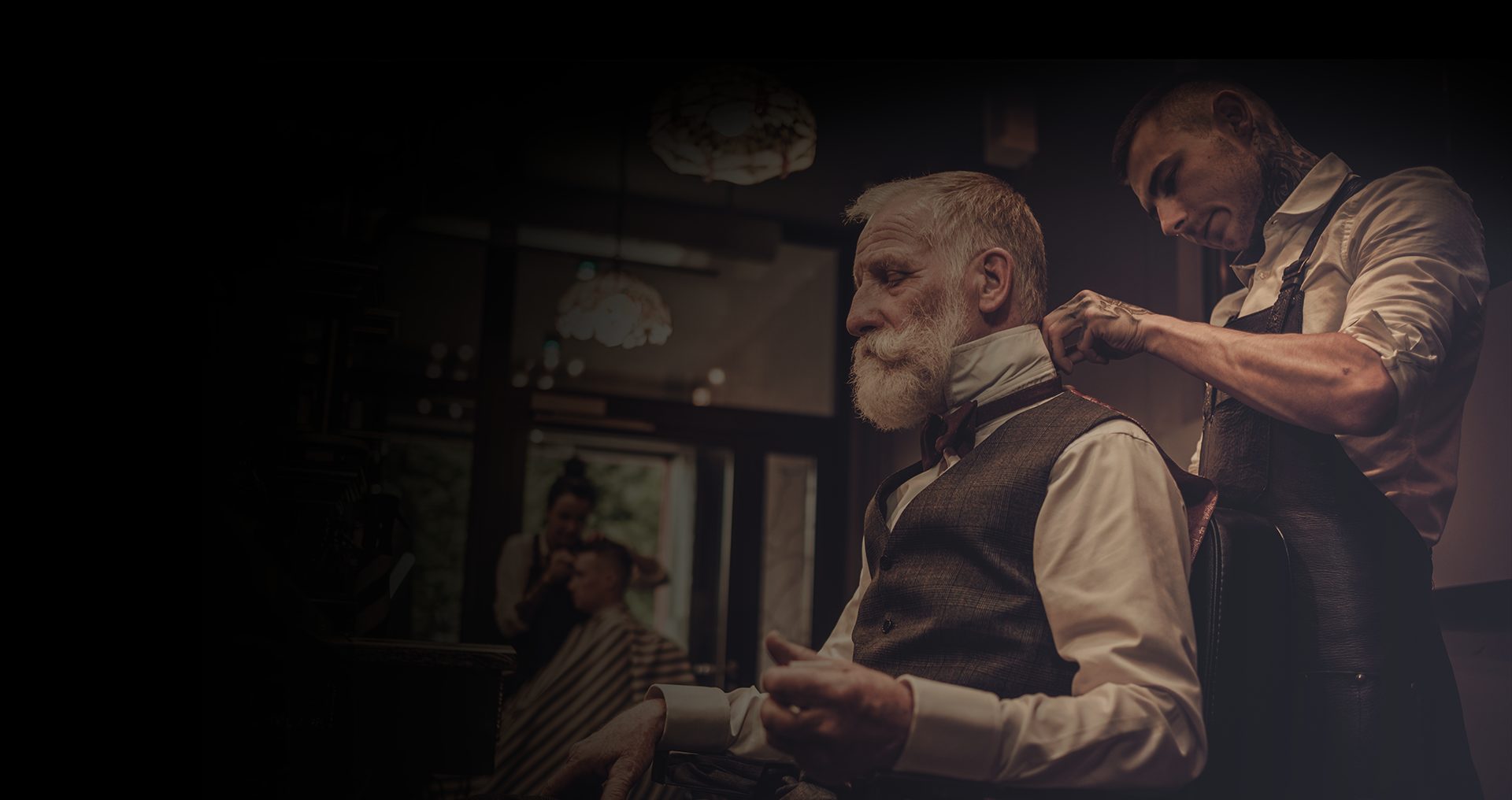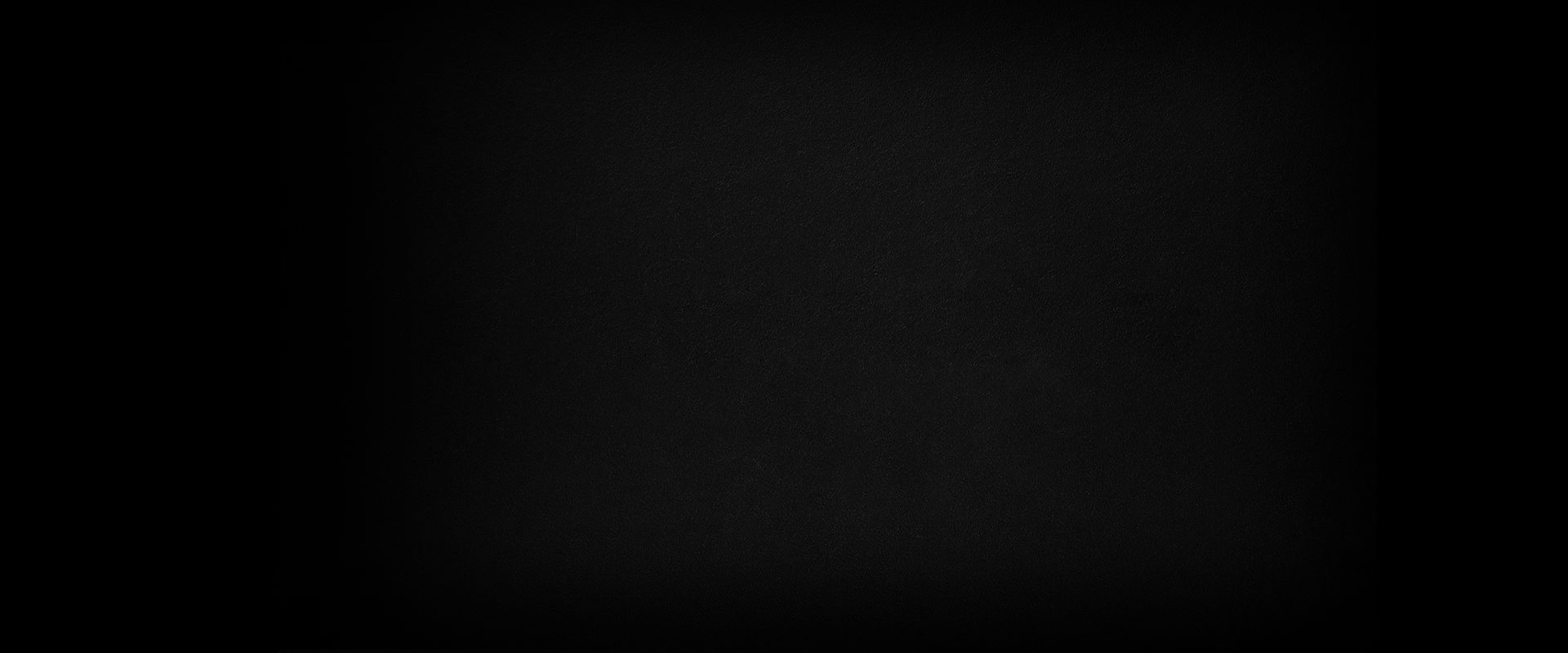 Round Rock Barbershop with a Classic Feel
Haircuts & Shaving Services for Men of All Ages
Welcome to Gambuzza's Barbershop, where we combine traditional Italian workmanship with a modern, stylish spin. Our Round Rock barbershop is for men who have an appreciation for quality grooming and desire an environment where they can escape the daily grind while relaxing and embracing their masculinity. We offer classic haircuts as well as beard trimming and shaving services. Our barbers are licensed and thoroughly trained and will help you find the perfect style.
A Better Kind of Barbershop
Gambuzza's Barbershop - Round Rock uses a line of premium hair care and shaving products that were designed specifically for our shops by our own Frank Gambuzza. Our barbers will show you how to use them so that you can maintain your fresh new look long after you leave our chair. Our barbershop is also the perfect place for dads to spend some quality time with their sons while you both get a fresh new cut. Contact us today to schedule an appointment!
Download our App!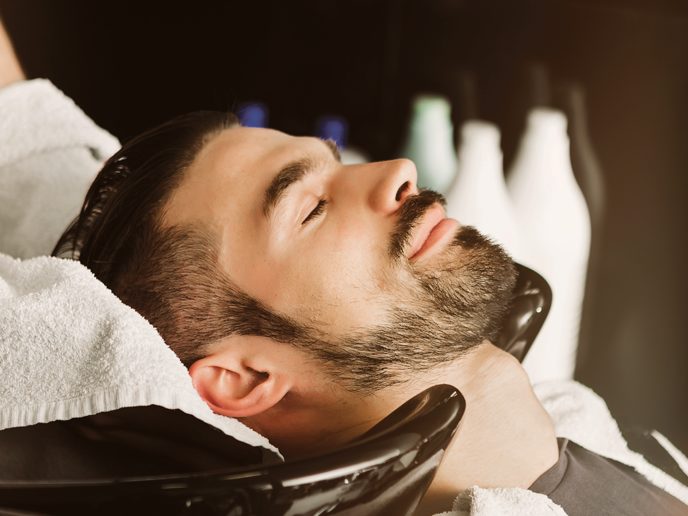 Old School Workmanship, New School Styles
Latest Trends & Techniques

Blend of Italian barber tradition with the latest trends & techniques that provide modern styles with the pride and workmanship of and old school barbershop.

Exclusive Products

Exclusive haircare and shave products specially formulated by Frank Gambuzza and available only at Gambuzza's Barbershop.

Family-Friendly

Family-friendly environment that welcomes fathers and sons together for memory-making barbershop experience.

Highly Trained Barbers

Barbers & stylists are trained by Frank Gambuzza, award-winning and nationally recognized barber.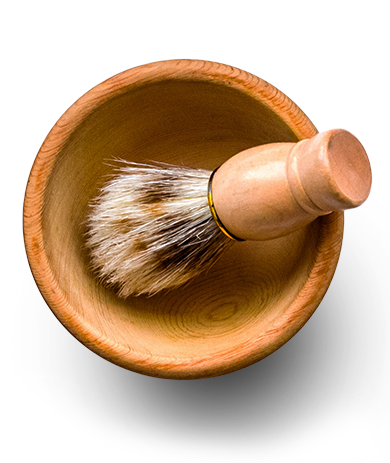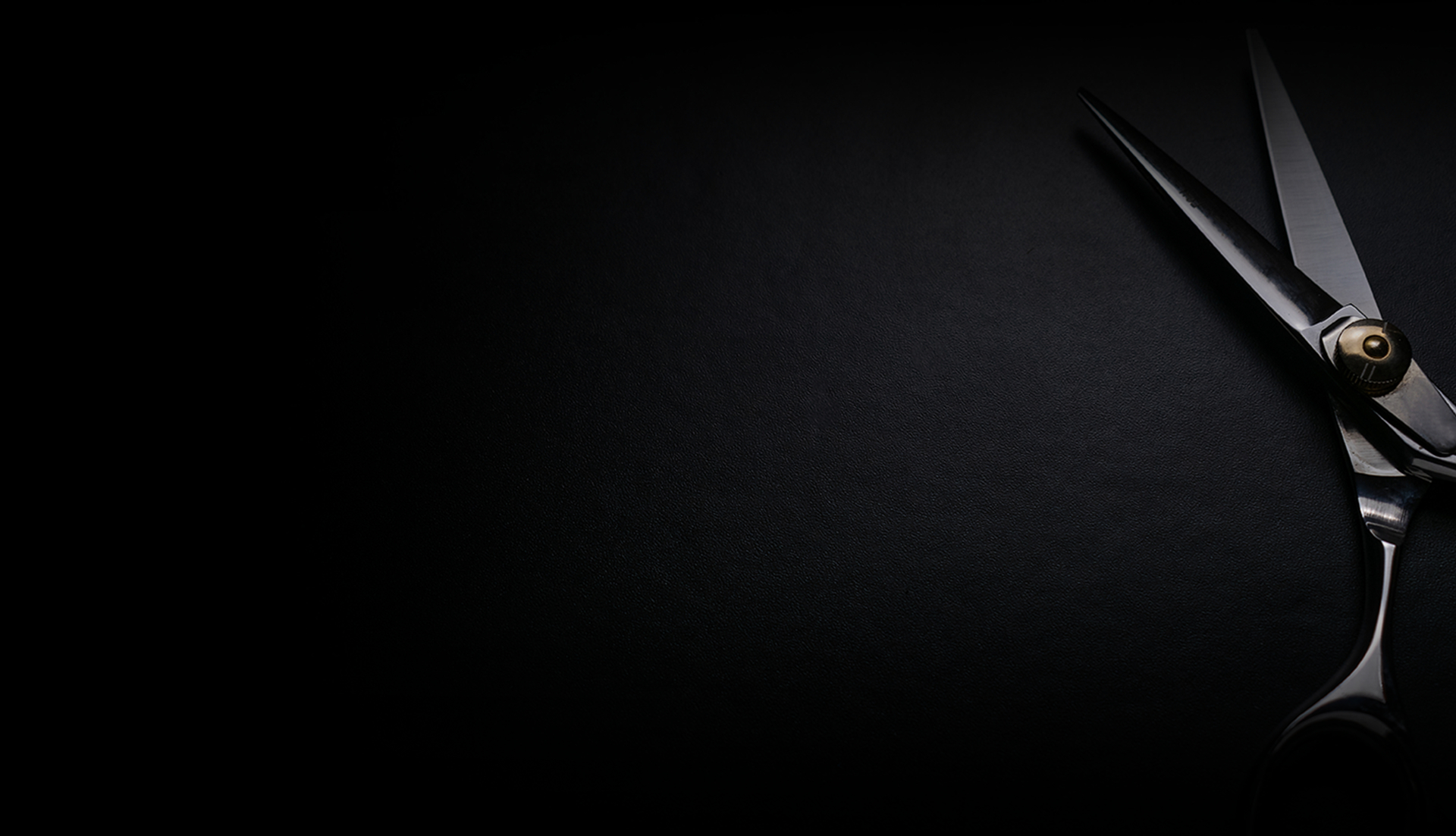 Gambuzza's 12 & Younger Classic Cut

Beard Trim & Luxury Shave

Straight Razor Head Shave

Straight Razor Face Shave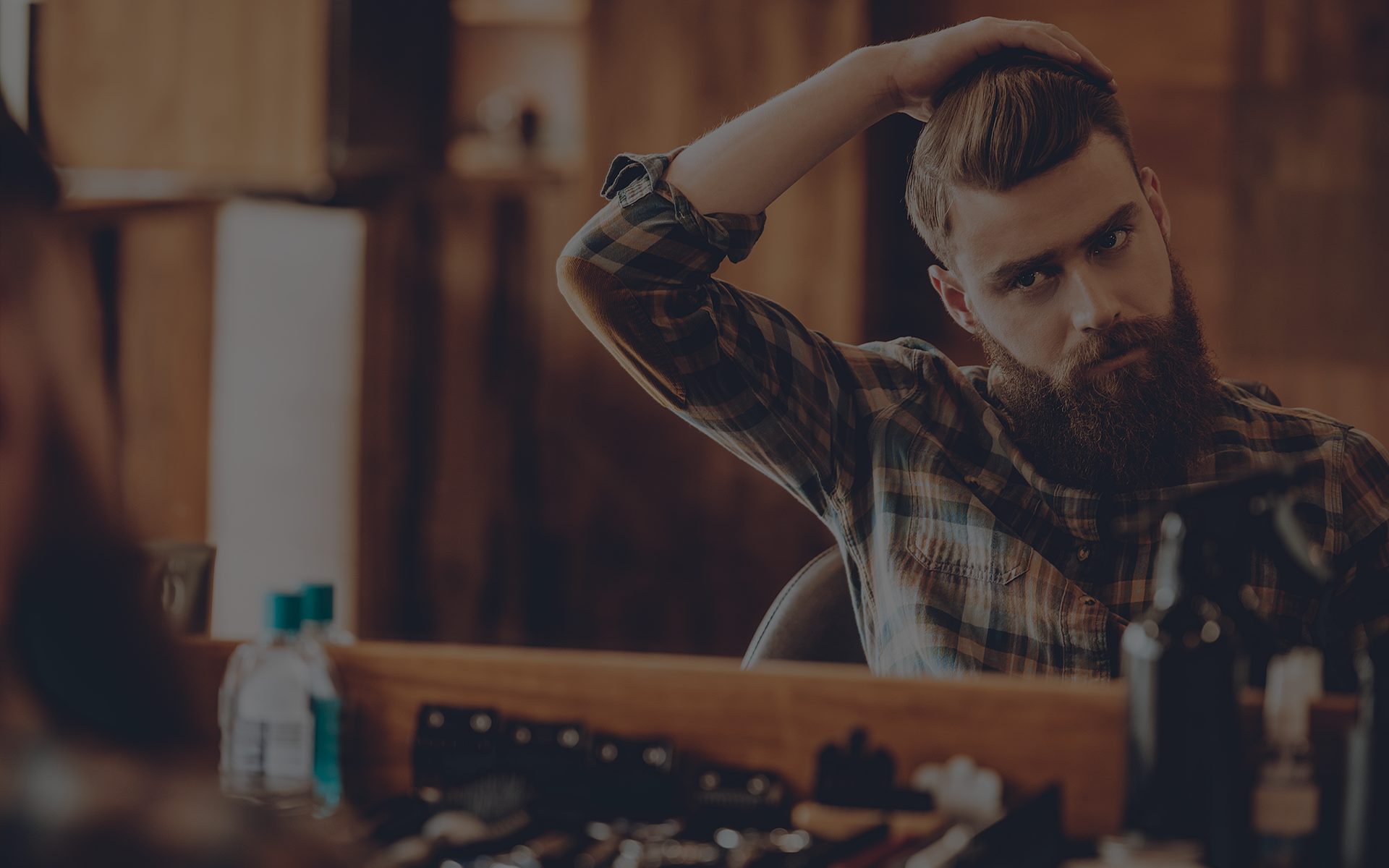 What Our Happy Customers Are Saying
- Randy P.

- Jeff P.

- Dean R.

- Cade M.

- Tim F.