Our History
The Story of Our Round Rock Barbershop
It all began in 2010, when Frank Gambuzza founded Frank's Barbershop in Knoxville, TN. Named one of the "Best Barbershops in America" by various publications, his concept quickly became known for its quality men's cuts and commitment to excellence. After several years of success, Frank combined forces with another industry icon, Gordon Logan of Sport Clips Haircuts, and together they took this concept to the next level and created Gambuzza's, "The Better Barbershop". A modern spin on the traditional Italian Barbershop, Gambuzza's provides a unique environment that embraces a man's masculinity and provides him the quality grooming he deserves.
Two Minds, One Amazing Barbershop
Frank Gambuzza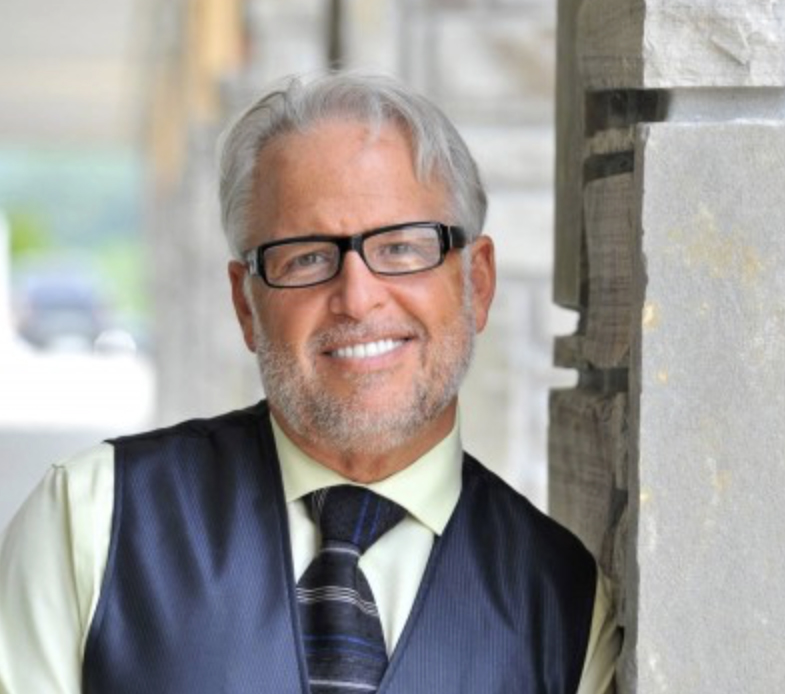 Frank Gambuzza's experience began at a very young age. He apprenticed with an Italian barber and went on to win 22 national championships. He opened his first salon in 1985 and received a very warm response. In fact, it was widely considered one of the best salons in Knoxville and employed over 100 people. Both Self Magazine and Sophisticate's Hairstyle Guide listed him among the top stylists in the country.
Frank has taught throughout the United States and the world and is sought after by salon owners and hairdressers for his style and business expertise.
Gordon Logan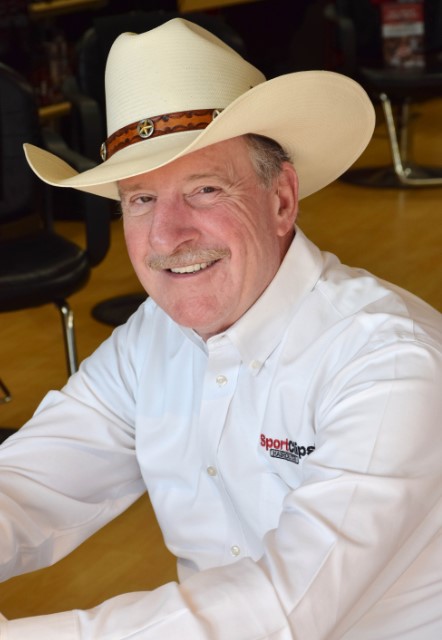 Gordon Logan founded the Sport Clips Haircuts concept in the early 1990s after he realized there was a lack of options in the men's and boys' haircut market. He combined groundbreaking haircutting systems, unique operating procedures, and targeted marketing programs that helped his new company thrive in this underserved market.
Gordon had a background in franchising, which resulted in the quick, yet controlled, growth of the Sport Clips brand, and he has been serving on the VFW Foundation Board since 2011. From 2013 to 2019, he served on the board of the International Franchise Association (IFA) and was named the Entrepreneur of the Year in 2015.
Discover what all the buzz is about. Contact our Round Rock barbers today at 512-598-5899 to make an appointment!

Old School Workmanship, New School Styles
Latest Trends & Techniques

Blend of Italian barber tradition with the latest trends & techniques that provide modern styles with the pride and workmanship of and old school barbershop.

Exclusive Products

Exclusive haircare and shave products specially formulated by Frank Gambuzza and available only at Gambuzza's Barbershop.

Family-Friendly

Family-friendly environment that welcomes fathers and sons together for memory-making barbershop experience.

Highly Trained Barbers

Barbers & stylists are trained by Frank Gambuzza, award-winning and nationally recognized barber.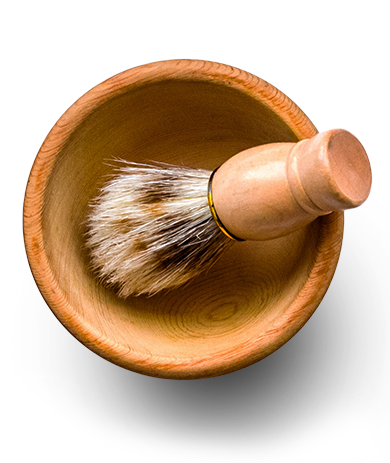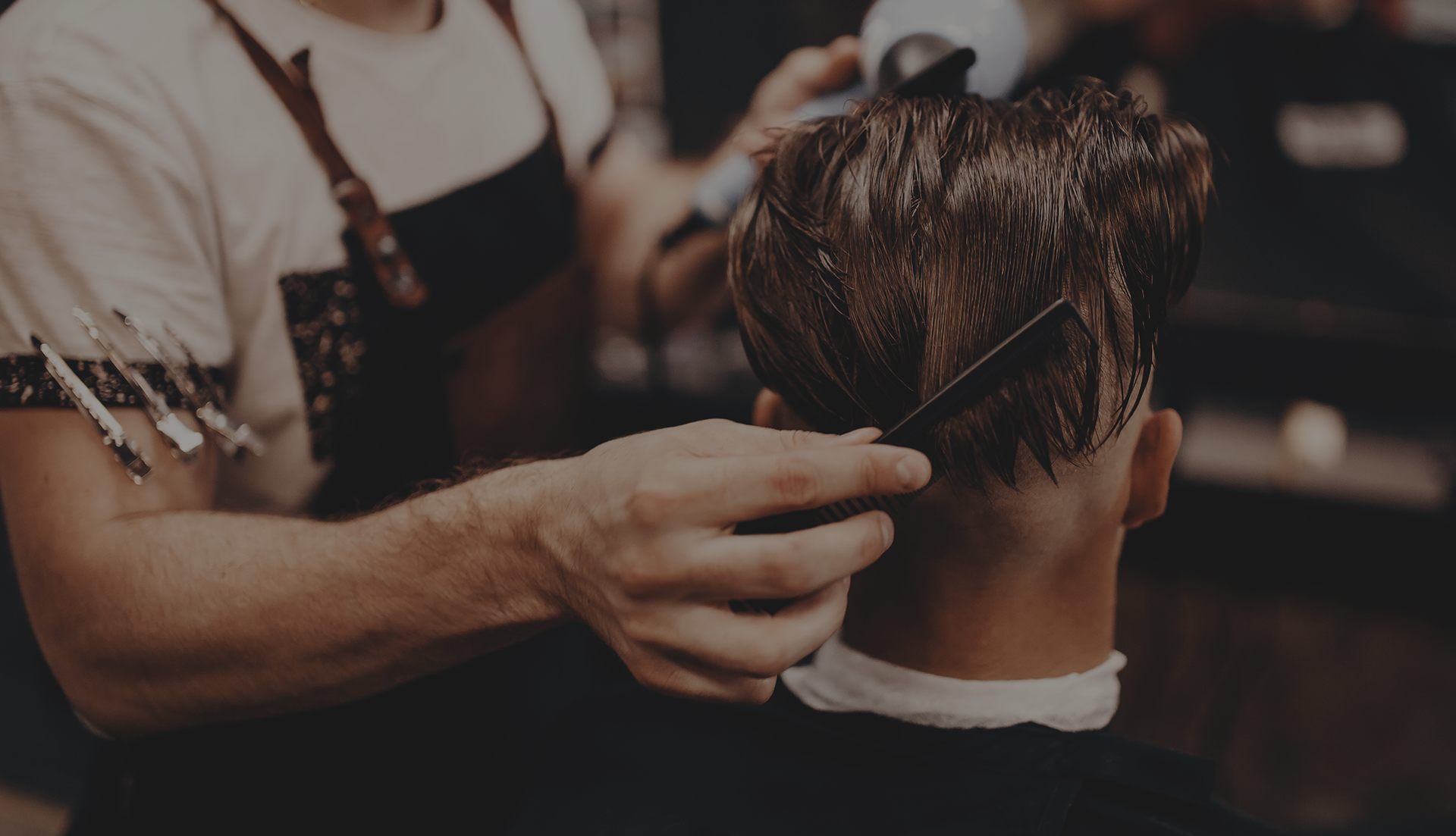 What Our Happy Customers Are Saying
- Randy P.

- Jeff P.

- Dean R.

- Cade M.

- Tim F.