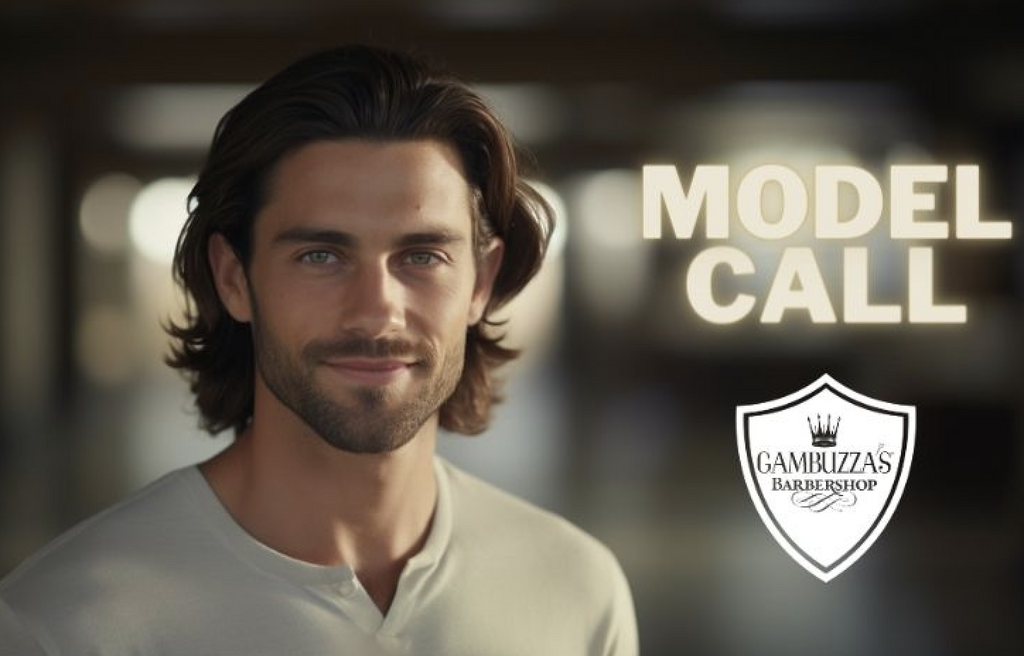 Been thinking about a makeover? We're looking for hair models that are looking for a change. World renowned for his skill and technique, founder of Gambuzza's Barbershops, Frank Gambuzza, needs models for our next training session and we'd love to have you.


When: October 16, 3 – 7pm
Where: Gambuzza's Barbershop Arbor Trails
Who: Models with hair who are completely open to new styles
How: Fill out our quick form with your contact info and a current photo to apply

As a thank you, you'll also receive a swag bag with hair product and Gambuzza's swag.