The History of Gambuzza's
Two Minds, One Great Barbershop
Gambuzza's Barbershop is the evolution of Frank's Barbershops in Knoxville, TN, founded by Frank Gambuzza in 2010. Frank's Barbershops have been named "Best Barbershop in America" multiple times in various publications. It is this dedication to excellence that Frank brings to Gambuzza's Barbershop, "The Better Barbershop".
A Bit About Frank Gambuzza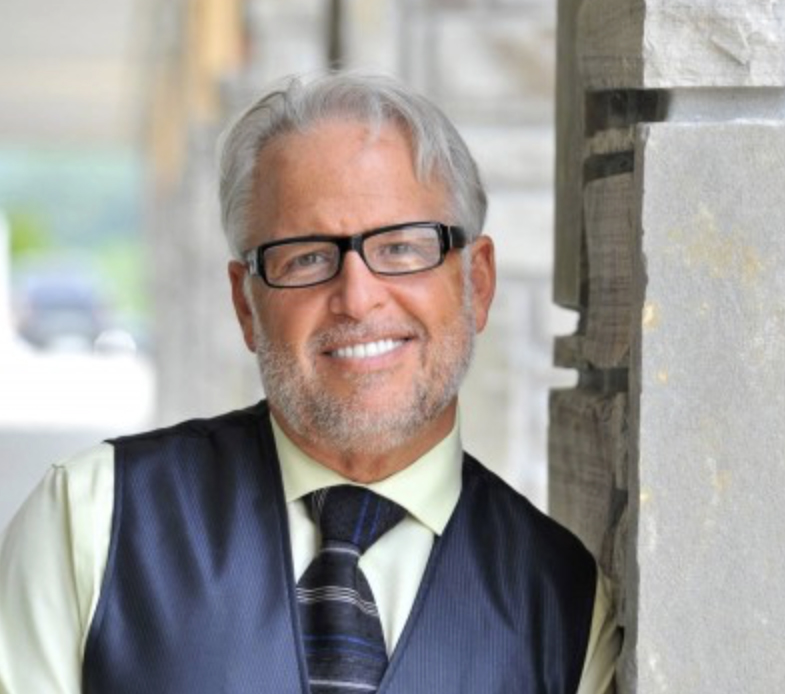 Frank's experience began when, at age 13, he apprenticed with an Italian barber in Northern New Jersey. As a young man, Frank won 22 national championships. He is the immediate past president of Intercoiffure N.A., an elite group of the best salons in the U.S. and Canada.
In 1985, Frank and his wife, Belinda, opened his first salon and the response was immediate and resounding. Soon, Frank and Belinda were running the best salon in Knoxville with more than 100 employees under one roof. He is regularly listed among the top stylists in the country by Self Magazine and Sophisticate's Hairstyle Guide.
Today, Frank's style and business expertise are highly sought after by salon owners and hairdressers. Frank is a respected educator and has taught throughout the U.S. and in nine countries around the world.
Get to Know Gordon Logan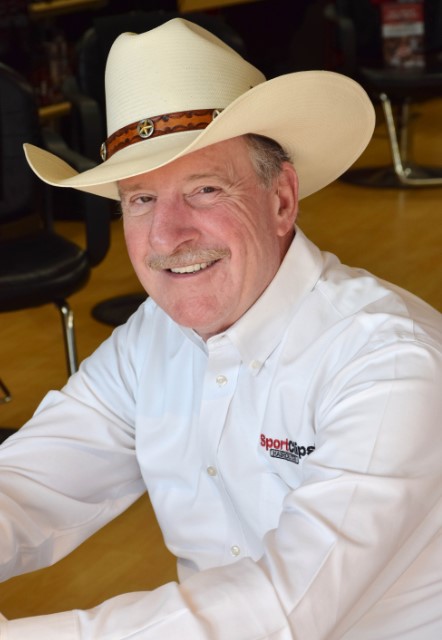 In the early 1990s, Gordon Logan recognized the huge potential, and relative lack of competition, in the men's and boys' haircut market. To take advantage of this, Logan assembled a top management team and developed the unique Sport Clips Haircuts concept, which included groundbreaking new haircutting systems, operating procedures, and marketing programs designed to fully capitalize on this large, underserved market.
With many years of franchising experience, Logan was able to design the concept and get it up-and-running within a remarkably short time, and Sport Clips' rapid yet controlled growth has become a textbook example of how to do things right.
Since 2011, Gordon has served on the VFW Foundation Board, which directs the charitable efforts of the VFW for active duty servicemen and women and veterans. Over the past seven years, Sport Clips has raised over $6 million for scholarships for veterans transitioning from military to civilian careers. Gordon received the prestigious VFW Citizenship Award in 2013.
He served on the board of the International Franchise Association (IFA) from 2013 to 2019 and currently serves on the board of the IFA Foundation and the VetFran Committee. The IFA named Gordon Entrepreneur of the Year in 2015.
We Look Forward to Seeing You
Whether you want a Classic Cut or a straight razor face shave, our licensed and experienced barbers are standing by to make you look great and feel even better.
Reach out to us at to make an appointment!

Old School Workmanship, New School Styles
Highly Trained Barbers

Barbers & stylists are trained by Frank Gambuzza, award-winning and nationally recognized barber.

Exclusive Products

Exclusive haircare and shave products specially formulated by Frank Gambuzza and available only at Gambuzza's Barbershop.

Family-Friendly

Family-friendly environment that welcomes fathers and sons together for memory-making barbershop experience.

Latest Trends & Techniques

Blend of Italian barber tradition with the latest trends & techniques that provide modern styles with the pride and workmanship of and old school barbershop.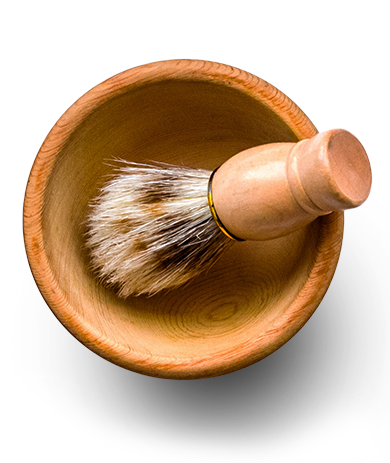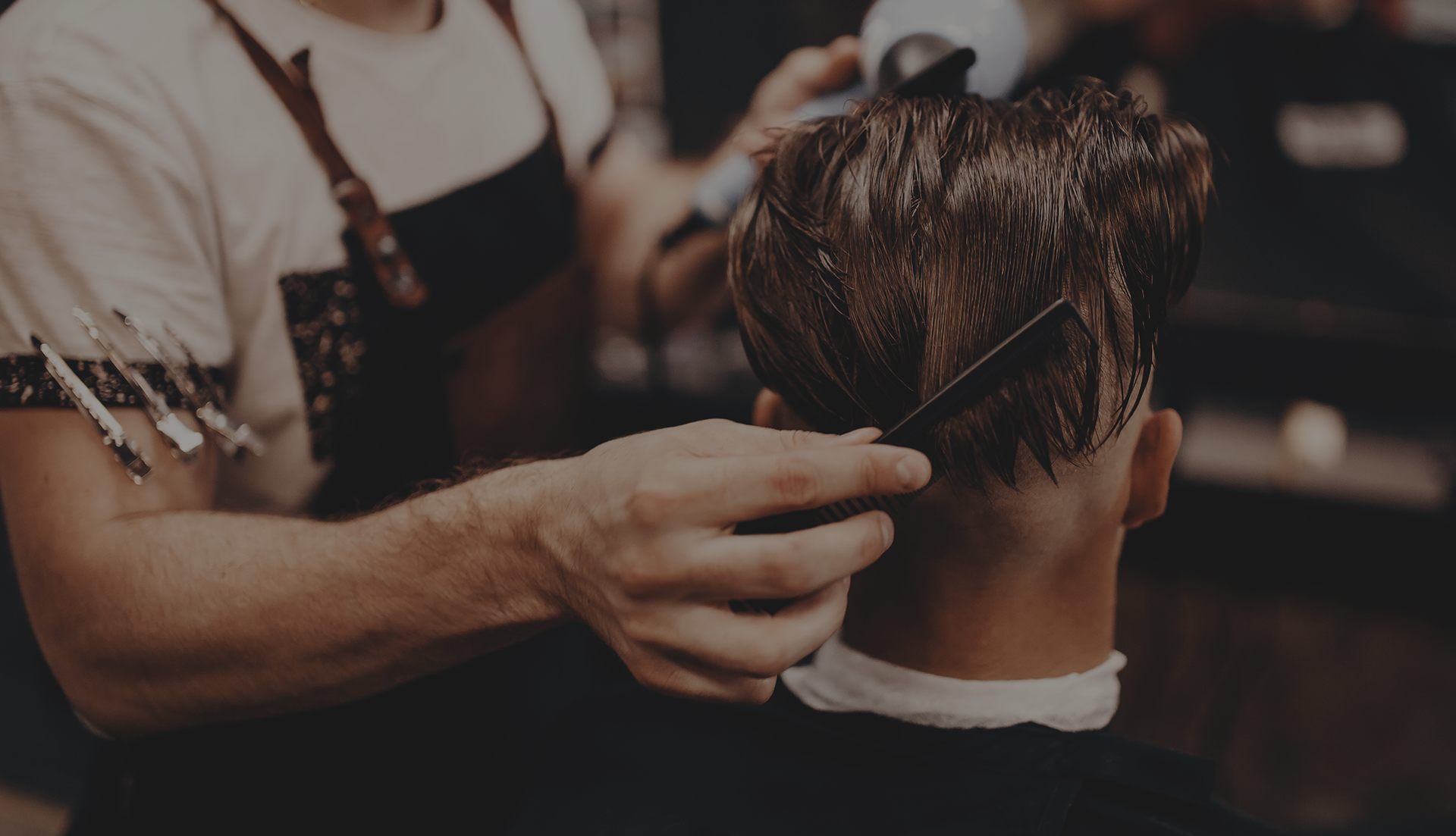 What Our Happy Customers Are Saying
- Bradley West

- Matt

- Asher

- Nash Baker

- Paul